---
---
The SpinFreaK is our 'power spin' of the range, designed to cast super long to cover ground, but still having the finesse feel and with low down power. You can use this outfit with straight through fluro' or braid-leader setup, so it will fish just how you need it to! Smallmouth, largemouth and spots – it will have you coved in just about any situation.
7'8"
1pc
Fast Action
1/4-1oz lures
10-15lb line (#8-20 braid)
Fuji KSKSS reel seat
Fuji KR-Alc guides x 9 + Top
(smallest guide #5, tip-top is #4.5)
Complimentary custom rod sleeve
Topwater
Swimbait
Tube
Worm
Balance Tuned
Comfort Grip
Sensitivity +
Long Range Presentation
Custom Action
Custom Graphite Blend
Slickflow Ceramic Guide Train
Custom Hook Keeper
Covering vast amounts of water while fishing open structure such as humps, rock ledges or offshore reefs, making ultra-long cast for schooling smallmouth and largemouth. SpinFreaK was designed around being the ultimate tube rod for big smallies and while it does this perfectly, don't let it stop there! Topwater and finesse style swimbaits fit the cause perfectly.
---
---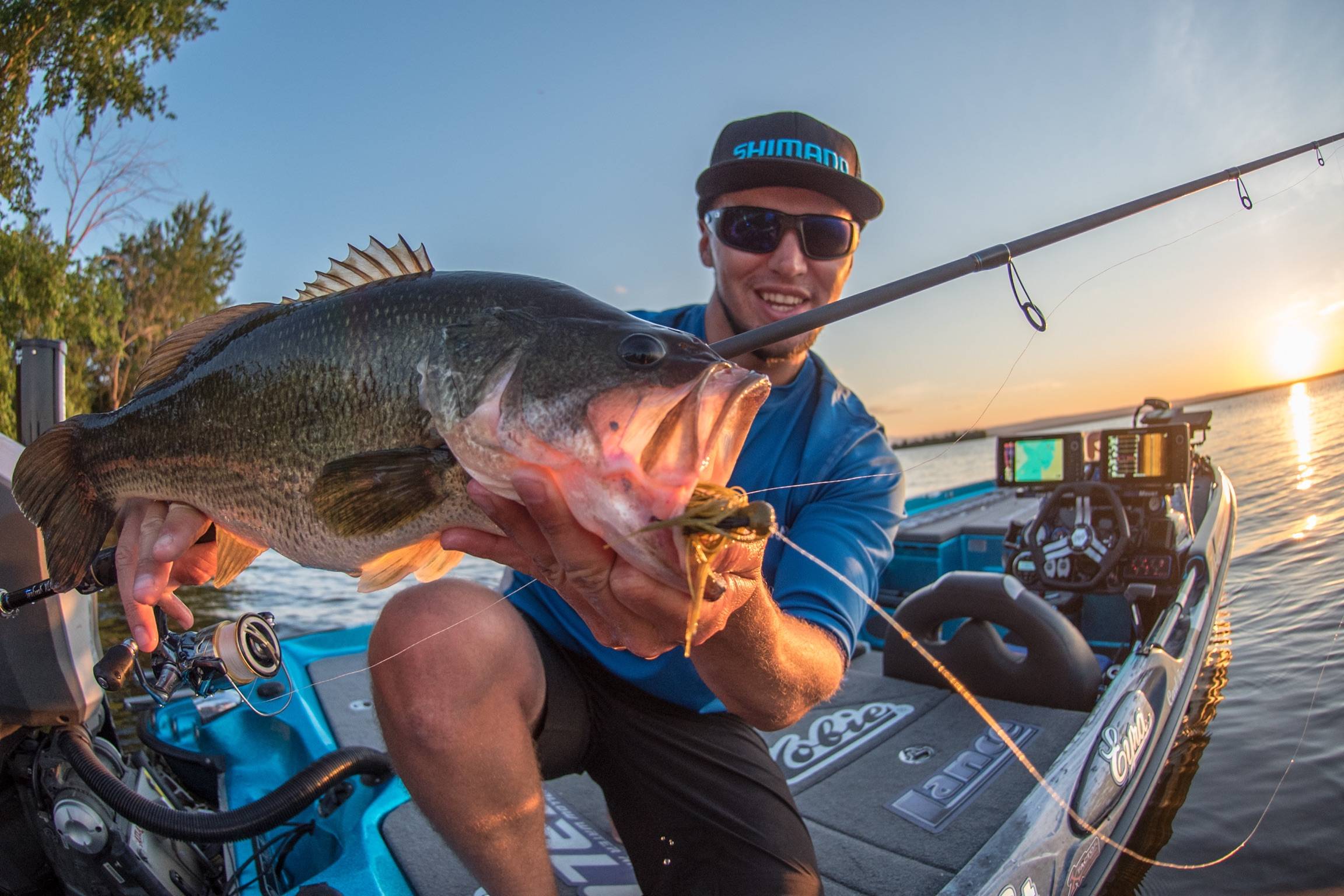 CARL SAYS
"The SpinFreaK is my go-to rod for power finesse fishing. It allows you to cast that little extra further than you ever have before, and has the low down grunt for a great hook-set and control over the fight of a big fish. Where this rod has stood out for me is tube, topwater and swimbait fishing for big smallmouth bass."